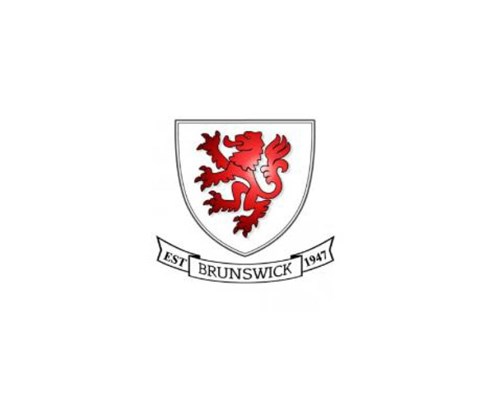 Brunswick Youth and Community Centre, Liverpool
Established in the aftermath of World War II by a group of army officers, the original mission of Brunswick Youth and Community Centre was to support young men in the local community. Since its foundation, the Centre's mission has evolved to support young people as well as the wider Liverpudlian community.
Now, during another time of national crisis, the Centre has developed a network of organisations to ensure it can help vulnerable people get the food, essential items and support they need. Under the banner 'Operation Stay Safe Stay Well', it is overcoming huge organisational challenges to make sure it can support a disadvantaged community heavily impacted by the pandemic.
Over the past few weeks, the Centre has seen a rise in referrals and requests – including one from the local Aldi regarding vulnerable older people – and is also working to help those outside its immediate community.
However, the Centre is facing a huge funding deficit as usual means of generating income have had to go on pause. Funds awarded by The National Emergencies Trust are being used to help cover this funding gap, and continue the Centre's work feeding young people, families, and the vulnerable. It is allowing the team to plan for the weeks and months ahead and is increasing the likelihood that services will be able to continue.
Keith Lloyd, Centre Manager of Brunswick Youth and Community Centre, said
During this incredibly difficult time, we hope that providing food and essential items to those most heavily impacted by coronavirus will make a bad situation a little easier for our community. We are hugely appreciate the funds awarded by The National Emergencies Trust and the continuing efforts of our staff and supporters."
To speak to Keith Lloyd please contact NET@teneo.com