Covid-19 Support Fund donates £7.8m to Carers Trust and Action for Children to support unpaid carers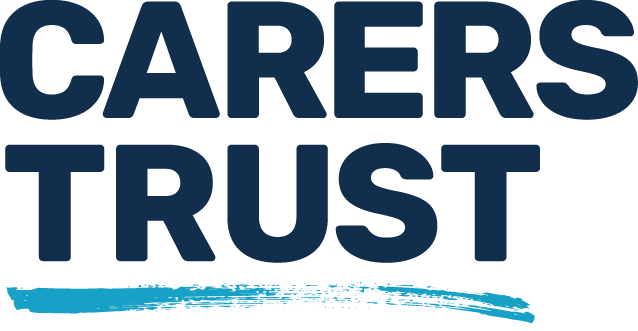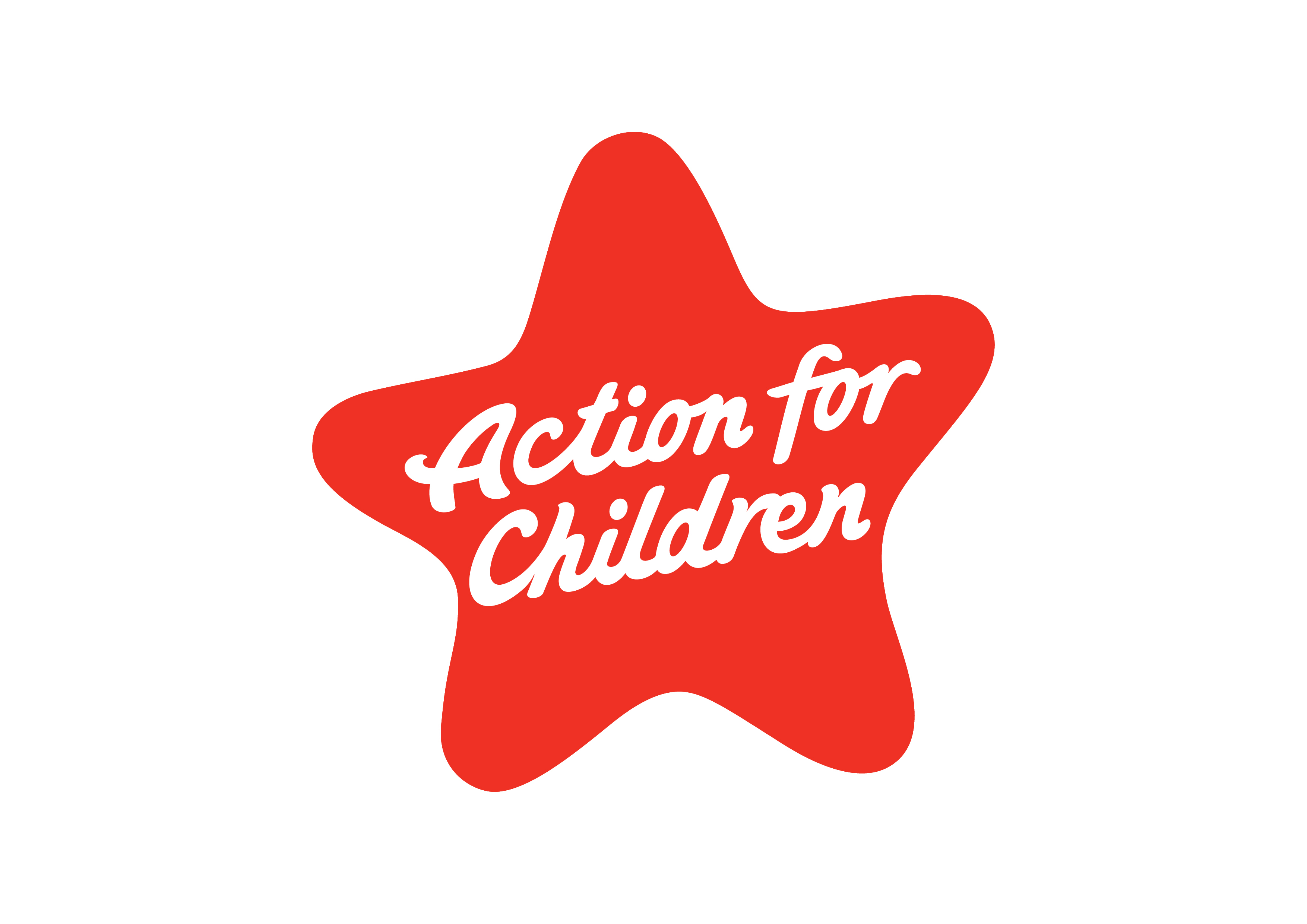 Covid-19 Support Fund donates £7.8m to Carers Trust and Action for Children to support unpaid carers
Carers Trust to give grants of £150,000 each to 16 regional hubs providing essential services for unpaid carers in Black, Asian and minority ethnic and LGBTQ+ communities
Increased number of services will boost support for young carers hardest hit as a result of the Covid-19 crisis
Action for Children to launch digital service to provide advice, support and reassurance for young carers
The Covid-19 Support Fund, established by the insurance and long-term savings industry, is to donate almost £8m to support unpaid carers. The amount will be split between Carers Trust and Action for Children to increase the services they offer supporting people caring for family and friends.
The Fund will enable Carers Trust and their Partners to reach those unpaid family carers hit hardest by Coronavirus. It will also fund work enabling Carers Trust to reach and engage unpaid carers from hard-to-reach BAME and LGBTQ+ communities. Carers Trust's recent survey of its network of local support services recently found that only 12% of carers being supported came from BAME groups, and only 0.38% came from LGBTQ+ groups.
A new partnership with Carers UK will also see them use funding to improve and diversify online support for unpaid carers who have seen face-to-face support severely reduced due to lockdown restrictions. The Covid-19 Support Fund donation will also be channelled through 16 regional hubs across England, Scotland and Wales. Sixteen grants of up to £150,000 each will fund research, and support delivery of essential services to these hitherto unsupported groups. Additional funding will also improve support for young carers and young adult carers by supporting nine Carers Trust local partner services to develop new services for young carers and young adult carers.
In the face of mounting pressures caused by Covid-19 intensifying their demanding caring responsibilities, the vital donation from the Covid-19 Support Fund will help Action for Children develop an innovative programme to transform the lives of young carers across the UK. The charity will develop a new and unique digital service to provide advice, support and reassurance for young carers; a 'Chance to be a Child' Activity Fund to offer young carers respite activities, trips and residential breaks with peers, and dedicated training for Action for Children staff to support young carers with mental health issues, and help them develop emotional resilience.
Yvonne Braun, Executive Lead at the Association of British Insurers for the Covid-19 Support Fund, said:
We're delighted that the Covid-19 Support Fund is benefitting Carers Trust and Action for Children. Both charities carry out crucial work to help unpaid carers who are under unprecedented pressure as a result of the pandemic and need our support now more than ever. We're grateful to all the firms across the insurance and long-term savings industry who have generously donated to make this possible."
Gareth Howells, CEO, Carers Trust said:
Carers Trust is thrilled to have received funding from the Covid-19 Support Fund. This long-term funding will be transformational for unpaid carers, especially those from marginalised groups like the BAME and LGBTQ+ communities.  Working closely with our colleagues at Carers UK and across our Network, we will provide sustainable support for these vulnerable communities of carers, as well as significantly enhance the scope of our existing support across the UK. We are hugely grateful to our funding partners and we look forward to working closely with them over the next three years to Make Carers Count."
Carol Iddon, Managing Director of children's services, Action for Children said:
Right across the country, thousands of children spend an average of 25 hours a week cooking, cleaning and being unpaid carers for their loved ones. All this with little recognition of the work they do or the proper support they need.

Throughout the pandemic, our frontline workers have seen the lives of young carers become even more isolated at home as their care responsibilities have increased, while at the same time spending less time at school, socialising with friends, and unable  to go on much-needed activity breaks.

We're delighted to be working in partnership with the Covid-19 Support Fund, established by the insurance and long-term savings industry. Together we're looking forward to helping more young carers have the chance to be children."
The Covid-19 Support Fund was launched by the insurance and long-term savings industry in May, to help those who have been hardest hit by the pandemic and has since raised over £100m.
Supporting the vital work of unpaid carers is one of six areas of social need identified by the Fund to receive a donation. A survey by Carers Trust found that, even before the virus, 64% of unpaid carers were providing 50 hours' care or more per week for a family relative. Additionally, two thirds said the amount of time they spent caring had increased during the pandemic. One in six carers (16%) said they had had to spend an additional forty hours extra per week caring because of Coronavirus. Furthermore, 40% of young carers also said their mental health had deteriorated because of the pandemic.
Further donations will be given towards mental health work, adult re-skilling, victims of domestic abuse, and organisations supporting people with disabilities and dementia.
Notes for Editors
Please contact Emily Goodbrand-Dillon at Third City with any media enquiries on 07719 939 901 or abi@thirdcity.co.uk
Carers Trust are to receive £5.8m in funding and Action for Children will receive £2m to support the charities' crucial work in supporting unpaid carers in the UK.
You can find more information on the charity selection process, conducted by the Fund with guidance from the Charities Aid  Foundation here.